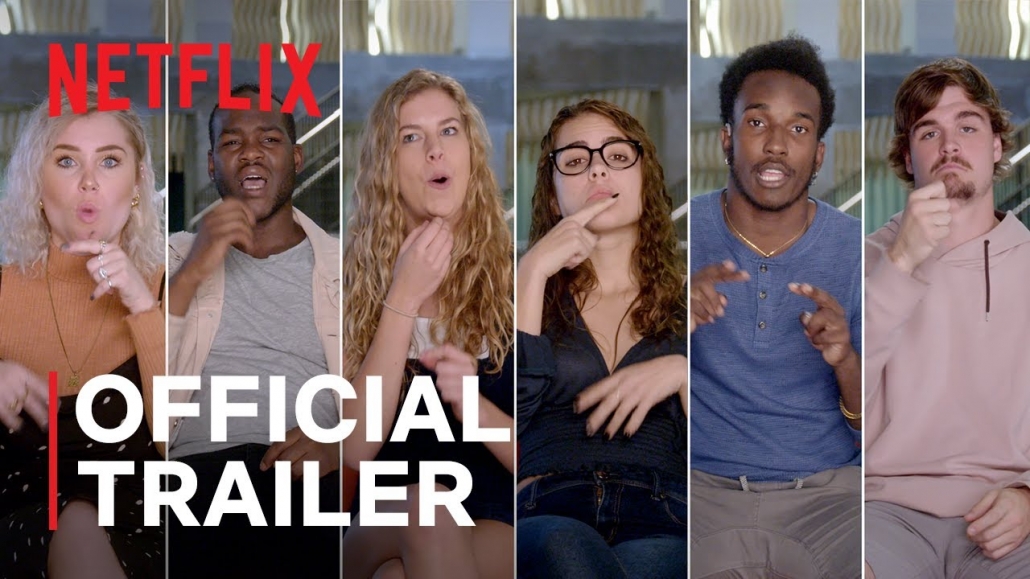 This month, Netflix released a reality TV show, called "Deaf U," which is one of the huge victories for the Deaf communities! "Deaf U" is based on the lives of Deaf and Hard of Hearing students at Gallaudet University. Gallaudet University, which is in Washington D.C., is the only university in the world that is designed for the Deaf and Hard of Hearing students. Watch the official trailer here!
Deaf U opens the door for the Hearing* audience to gain insight into Deaf culture and see their world through their eyes.
The producer behind "Deaf U" is Nyle DiMarco, who is a Deaf model/actor and the winner of America's Next Top Model (in season 22). According to Variety's article, DiMarco pushed to hire at least 30% Deaf and Hard of Hearing crew members. To learn more about how DiMarco and Naimah Holmes (a Hearing well-known reality producer) created this show, read here. Together, they aimed Deaf U to portray the diversity and nuance of the Deaf community and not to be seen as a monolith.
While there are various different perspectives and reviews about Deaf U from the Deaf communities, DiMarco hinted at the possibility of making season 2 with more variety of Deaf people and more episodes!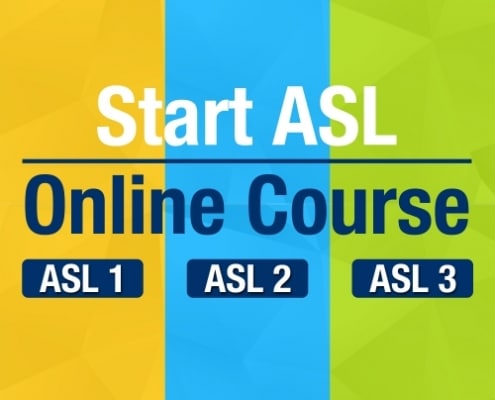 Start learning ASL today by taking our 3-Level ASL course for free!
*Hearing is a term that the Deaf communities use when referring to a person who is not Deaf, Hard of Hearing, or experience any hearing loss.