Five Deaf Celebrities Who Will Inspire You to Learn ASL 
Stories of Deaf celebrities who use American Sign Language (ASL) daily may encourage you to learn ASL yourself. Doing so can open up a whole new world of communication with the Deaf and hard-of-hearing (D/HoH) population. You might also deepen your understanding of Deaf culture and acquire a set of new and exciting friends.
According to the World Federation of the Deaf, the global population of Deaf people totals more than 70 million. And over 80% of these people live in developing nations. All told, members of the international Deaf community use more than 300 different sign languages. However, American Sign Language (ASL) is the most commonly used in the United States and Canada. And included among North American ASL users are several Deaf celebrities, some of whom we'll discuss in this article.
Celebrities Who Use American Sign Language in Daily Life
These days, for the Deaf and hard of hearing, access to the performing arts is on the upswing. For instance, many movie theaters now provide captioning for their screenings. And ASL interpreters are now being provided at concerts, music festivals, and other events. In addition, films are increasingly featuring Deaf characters in their storylines. But what about the Deaf actors who play these roles and portray hearing characters? 
Deaf or hard-of-hearing actors might typically get only limited notice from the mainstream media. However, many have gained widespread public respect and recognition for their performances and work as activists. 
Marlee Matlin: Award-winning Deaf Actress and Activist
One of the most famous of t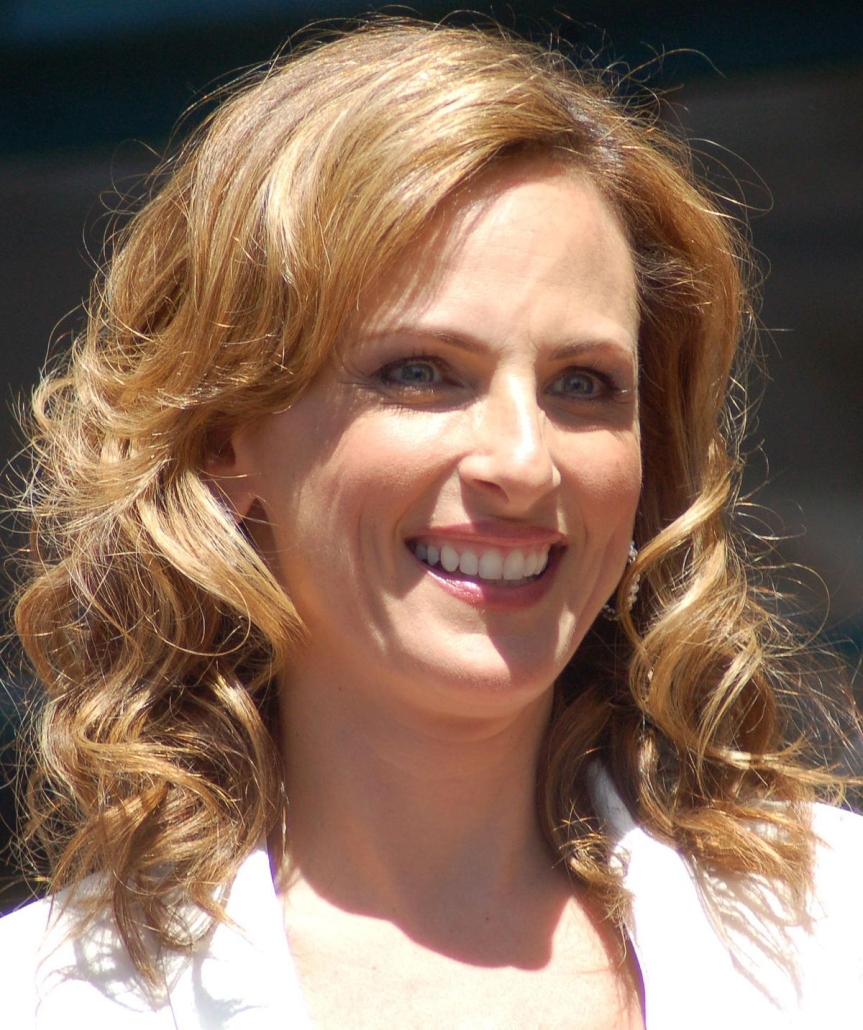 hese performers is Marlee Matlin of the United States. Her starring role in the 1986 film Children of a Lesser God brought Deaf Culture and Deaf values into public view. It also made Marlee the first Deaf actor in history to win an Academy Award and, at 21, the youngest. 
Besides using ASL in her acting work, Marlee has interpreted the "Star Spangled Banner" in ASL at two Super Bowls. She is also a strong campaigner for Deaf people's rights, accepting TV roles only if producers agree to caption their films. In addition, she has testified before the US Senate in support of establishing the National Institute on Deafness and Communication Disorders. 
In addition, Marlee uses her influence as a celebrity to promote diversity, inclusion, and accessibility for the Deaf community. Regarding the value of ASL, Ms. Matlin says, "It's a culture as well as a language, and the best way for Deaf people to communicate."
Nyle DiMarco: Deaf Model and Actor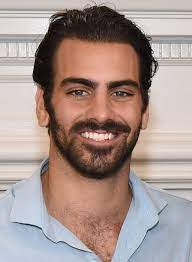 ASL is the native language of US model and actor Nyle DiMarco, who uses it regularly daily. Nyle was born into a large multigenerational Deaf family and was exposed to American Sign Language from birth. He describes his ASL experience: "Knowing sign language saved my life. I was never alone. My entire family used sign language. With sign language, I was able to embrace my own identity as Deaf. I did not let being Deaf define me. Instead, I defined it."
Nyle applies this same philosophy to the social order, saying, "Society needs to empower Deaf people as decision makers. This is true for every minority group. In order to improve our society as a whole, every marginalized group needs to be included in the conversation. People are taking charge of their cultural and personal narratives more and more and it's inspiring to see that."
CJ Jones: Deaf Actor and Activist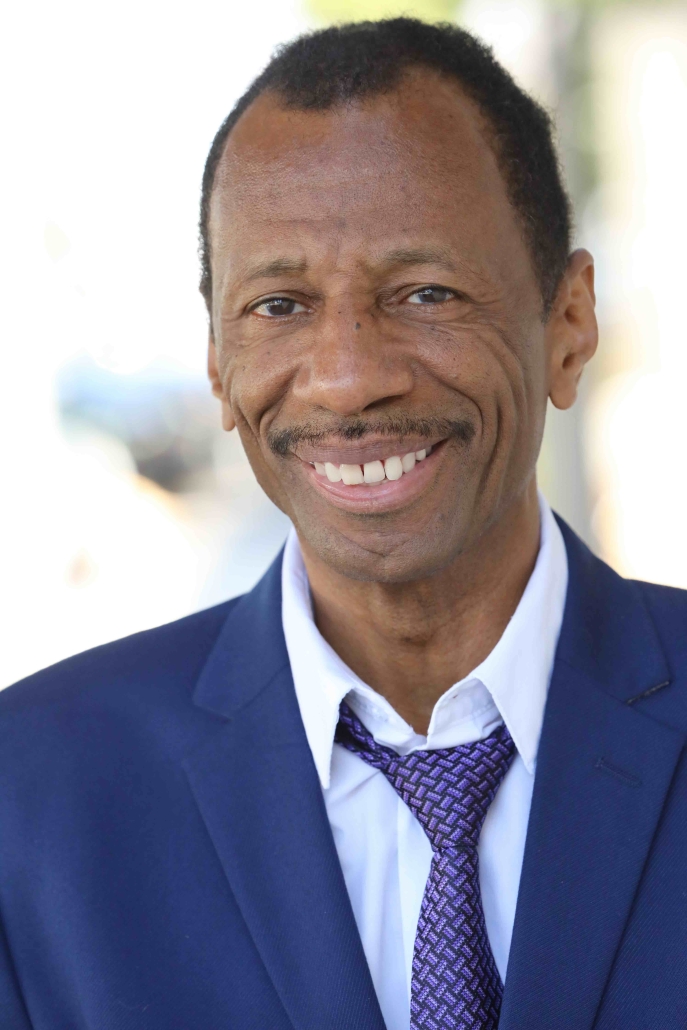 Award-winning US actor and activist CJ Jones was born to Deaf parents who regularly communicated in American Sign Language. Born as one of seven hearing children, CJ became deaf at age seven due to an illness. He uses ASL in his performances and is active in promoting Deaf awareness and doing charitable work. 
CJ's most famous role was in the 2017 movie Baby Driver. There he plays the Deaf foster father of actor Ansel Elgort. During the film's production, CJ helped Ansel sharpen his ASL signing skills with a tutor. And his acting achievements earned him recognition at the Media Access Awards. But beyond his outstanding film work, CJ is recognized for his Deaf activism. He's been applauded for his representation as a Deaf actor and his efforts to increase opportunities for other Deaf performers. 
Shoshannah Stern: Deaf Actress and Writer 
Born into a fourth-generation Deaf family, Shoshannah Stern was raised to be fluent in American Sign Language. She also reads lips and speaks English without an interpreter. A graduate of Gallaudet University, Ms. Stern uses ASL both on screen and in her personal life. 
In February 2020, Shoshannah first appeared on the acclaimed TV medical drama Grey's Anatomy, playing Dr. Lauren Riley. She thus became the show's first recurring Deaf character and also the first on any primetime network series. Shoshannah's work as Grey's Anatomy's first ongoing Deaf character is significant. It enhances mainstream society's awareness of the Deaf population and helps to normalize Deaf culture with the hearing public. 
She also starred in This Close, the first major US TV series produced and written by Deaf people. Shoshannah Stern has acted admirably on stage, on TV, and in films and is a role model for Deaf people worldwide.
Phyllis Frelich: Deaf Actress and Advocate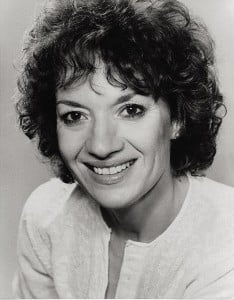 Deaf actress Phyllis Frelich (February 1944 – April 2014) was the first Deaf actor or actress to win a Tony Award. Phyllis was born into a family with Deaf parents and nine Deaf siblings. She attended North Dakota School for the Deaf but encountered prejudice against her use of American Sign Language. This occurred due to ASL not being considered a true language then. She then attended Gallaudet University, the world's only liberal arts university for the Deaf.
Phyllis helped build the National Theatre of the Deaf in Waterford, Connecticut, into an established acting company. The Theatre broke new ground for American Sign Language and spoken English productions.
After passing in 2014, the National Association of the Deaf (NAD) called her a friend and supporter who contributed significantly to the Deaf community. The NAD said that on many levels, she helped to enhance the visibility of Deaf culture during her career. They added, "Ms. Frelich's passing is a huge loss to the Deaf and hard-of-hearing community and the world. The NAD thanks her for transforming society's perception of our community with her wonderful contributions and skills."
American Sign Language and Deaf Awareness are on the Rise
A recent article by the BBC provides hopeful news about the presence of Deaf people in the media. The article reports on a growing number of TV shows featuring Deaf performers. For years British TV programs have included Deaf actors and actresses using sign language. Similarly, the US show The West Wing features Marlee Matlin as a signing political advisor. And other programs like Survivor and Dancing with the Stars regularly feature Deaf actors and actresses. This trend will undoubtedly lead to ever-increasing acceptance of the Deaf community in television, film, and society.
The Best Way to Improve Deaf-Hearing Relations is to Learn ASL
Although positive attitudes are growing, room for improvement in society's knowledge and acceptance of Deaf culture still exists. By practicing mutual respect, care, and compassion, authentic relationships, and connections are possible between the hearing and Deaf communities. One way to accelerate this process is for hearing people to learn ASL. Then, they can use sign language with Deaf individuals like the actors described above to overcome their lack of knowledge. They may also learn how to identify with their Deaf counterparts and forge new relationships. Thus, constructive views about Deaf culture will continue to expand, and society will become more inclusive and informed.
If you want to take the first step towards learning ASL, consider visiting StartASL.com for more information and resources.