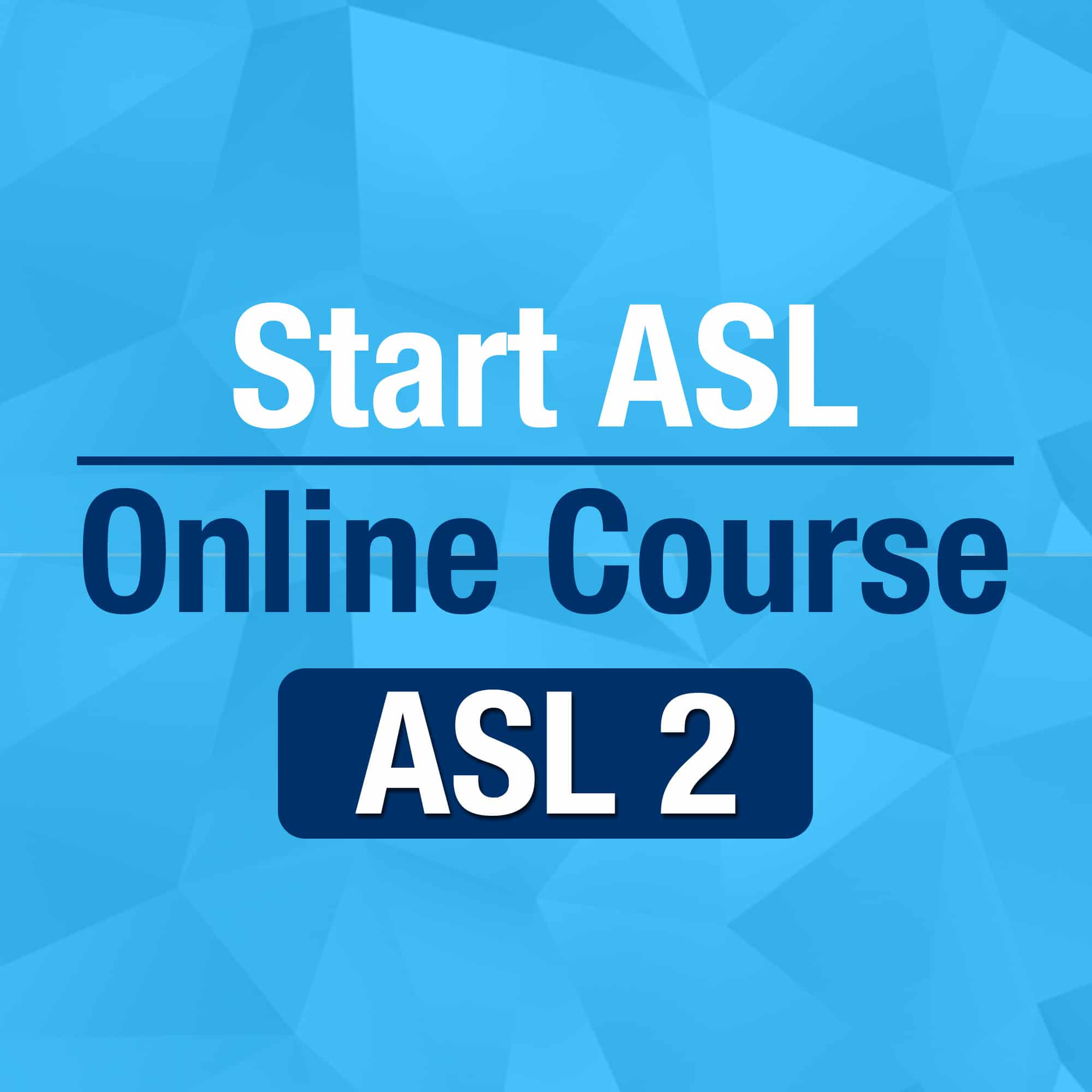 CATEGORY: The Start ASL Online Course
Start ASL 2 Online Course
Course Overview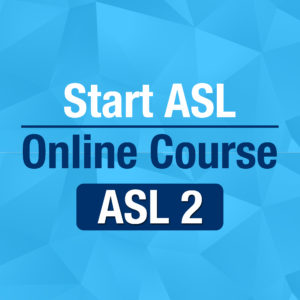 Start ASL 2
Our ASL 2 course is full of advanced lessons that will target your grammar skills and help make you a more confident signer. 
This course is full of great grammar examples and includes 12 units covering:
Sentence types,
Time,
Duration,
Regularity,
Temporal aspect,
Classifiers,
Pluralization,
Distance,
Inflection,
Describing rooms, objects, and locations,
And more!
ASL 2 also includes:
Over 350 vocabulary and phrase videos,
Over 30 lesson videos,
Over 15 advanced activities and quizzes,
And 3 signing assignments for which you can receive instructor feedback with a Gold subscription.
You can read more about all of our amazing course features on this page: https://online.startasl.com.