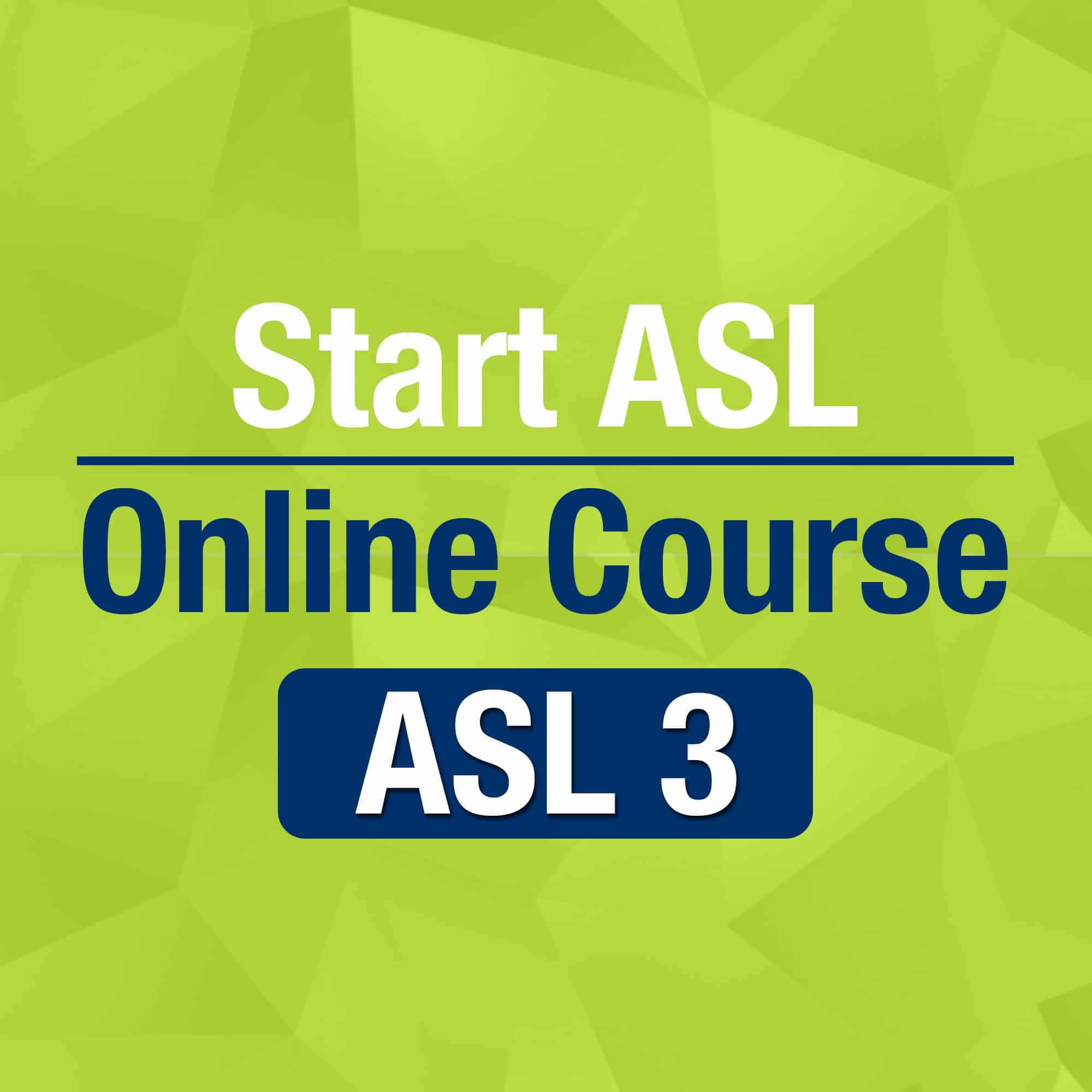 CATEGORY: The Start ASL Online Course
Start ASL 3 Online Course
Course Overview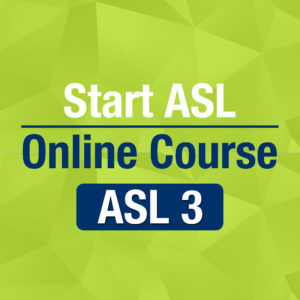 Start ASL 3
Our ASL 3 course is our most advanced course and will teach you how to sign more abstract ideas – including popular stories! 
This course is full of fun signing and storytelling examples and includes 11 units covering more advanced signing like:
Role shifting,
Narratives,
Giving information,
Sign language games,
Literature,
Storytelling,
And interpreting songs.
ASL 3 also includes over:
200 vocabulary and phrase videos,
20 advanced lesson videos,
17 advanced activities and quizzes,
And 5 signing assignments for which you can receive instructor feedback with a Gold subscription.
You can read more about all of our amazing course features on this page: https://online.startasl.com.