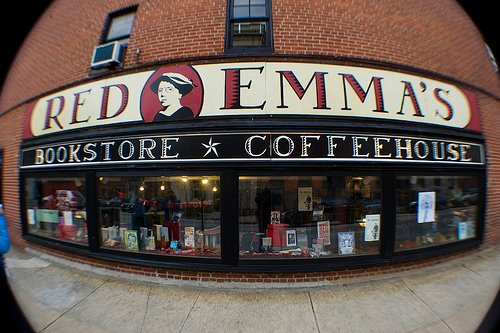 MD: Signing Brunch Sunday!
When
Sun, November 14, 11am – 2pm
Where
Red Emma's Bookstore Coffeehouse, 30 W North Ave, Baltimore, MD 21201, United States (map)
Description:
http://www.meetup.com/CityLifeASL/events/216308402/ Just like Signing Brunch Saturday, except on Sunday! This venue is spacious, well-lit, and not too busy on weekend mornings. They have excellent coffee, tea, and food!