by Lisa | February 3, 2016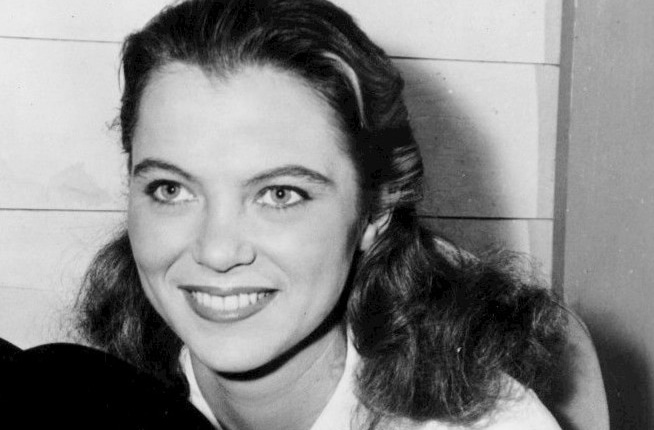 I'm going to talk about someone here who first opened my eyes to sign language, and that is the actress Louise Fletcher. Louise Fletcher was not deaf herself, but was born to deaf parents. She most famously played Nurse Ratched in the movie One Flew Over the Cuckoo's Nest.
I have always been a huge movie fan, and have, since I can remember, stayed up to watch the Academy Awards. In 1975, I was 15 years old, and was watching the Academy Awards when Louise Fletcher won Best Actress for her role as Nurse Ratched. At the end of her speech, she used sign language to thank her mother and father, both deaf, for helping her to realize her dream of acting. I remember thinking several things. First, how wonderful for her to communicate so beautifully with her parents on her "big night." Second, what a beautiful, and at the time, mysterious language which I now felt intrigued to learn more about.
I am now 56 years old, and have had a constant fascination and desire to learn sign language since that night when I first saw Louise use it to communicate with her parents. I have studied sign language off and on throughout the years, and am so happy to have found this online ASL course to help me realize my dreams and goals. I now work as a receptionist in a veterinary hospital where we have several deaf clients. I am using my newfound skills to communicate with them. When I look back, I guess I have Louise to thank for first opening my eyes to this language.