by Nanette Kaufmann (Kissimmee, Florida)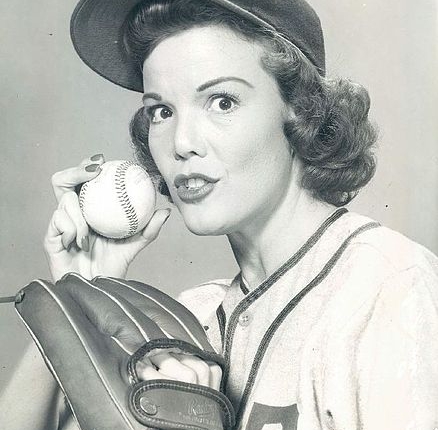 Award winning actress and advocate for the rights of persons with disabilities. Her honors representing the handicapped are many, including the President's Distinguished Service-vice Award and the Eleanor Roosevelt Humanitarian Award. She and Helen Keller are the only women to receive the Public Service Award from the American Academy of Otolaryncology. Currently, on the TV comedy, "Coach", she plays the mother of her real life niece, Shelley Fabares.
For six years she appeared as Katherine Romano in the hit TV show, "One Day At A Time." On Broadway, she received two Donaldson Awards for the musical, 'High Button Shoes'. She has won the Tony, and she garnered three Emmy Awards for her comedic work with Sid Caesar. Radio and TV Editors have selected Fabray as American Woman of the Year. A consummate performer and a dedicated humanitarian, Nanette Fabray gives her life and passion to others. For this, Women's Int'l Center present the Living Legacy Award to her.