by Anonymous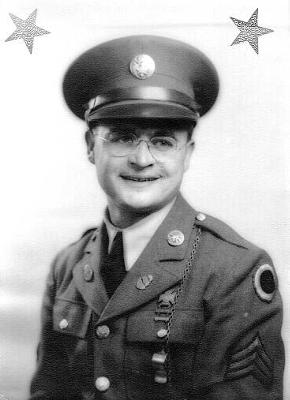 Rodger Young
Rodger Young was a deaf man who faked his Army hearing test in World War II. He won a Posthumous Medal of Honor in the Soloman Islands.
Rodger Young was a member of the United States National Guard with the rank of sergeant. However, before going to war in World War II, he asked that his rank be reduced to private. He thought that as a sergeant, his deafness would cause him to be a liability. He was almost completely deaf at this time–his hearing had deteriorated since a childhood accident.
He posthumously received the Medal of Honor for sacrificing his own life in order to save his platoon.
Rodger Young is remembered in the song, "The Ballad of Rodger Young" by Frank Loesser.
Comments for Rodger Young