by Anne (Richmond, VA)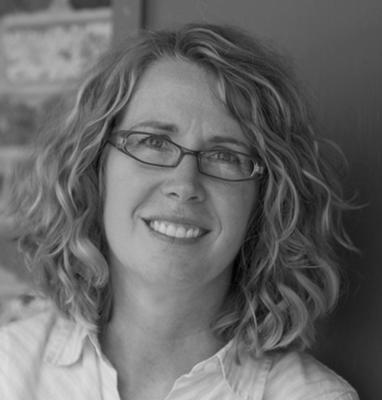 Dr. Candace McCullough is the first Deaf psychologist to set up a counseling business. She makes counseling services accessible to Deaf people all over the states.
Dr. McCullough is a Deaf psychotherapist, licensed in Maryland and the District of Columbia. She holds certifications as an Approved Clinical Supervisor and a Distance Credentialed Counselor. She received her PhD in Clinical Psychology from Gallaudet University and her Master's degree in Mental Health Counseling from Gallaudet University.
She completed her post-doctoral fellowship training at Springfield Hospital Center in Sykesville, Maryland, and her doctoral internship at the Veterans Affairs Medical Center in Baltimore, Maryland. Dr. McCullough has over 20 years of experience in the mental health field and has worked in private practice, community mental health, university, judicial, and psychiatric hospital settings.
She was Clinical Director for Family Service Foundation in Landover Hills, Maryland. In addition to working for Deaf Counseling Center (www.deafcounseling.com), she is an Adjunct Faculty in the Department of Counseling at Gallaudet University and also teaches at McDaniel College in Westminster, Maryland.
Dr. McCullough is a member of the American Psychological Association and the American Counseling Association. Dr Candace A. McCullough is listed at AllTherapist.com.
Comments:
by Paul L.: Her business provides videophone counseling and psychological services. I love doing videophone counseling with her. Go to https://www.deafcounseling.com
by Mark R.: I can't thank Dr. Candace enough for starting the wonderful business for Deaf people only. She has helped me and others a lot. She is very down-to-earth. She listens and offers insightful comments.