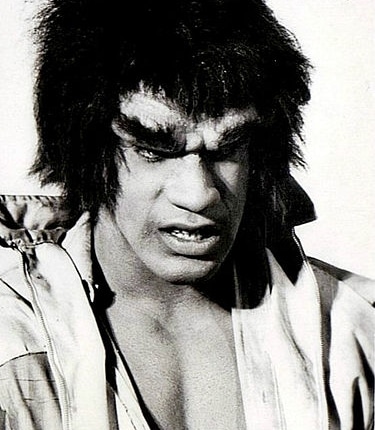 by Hannah (Indiana)
Lou has been an inspiration to many deaf, he played the Hulk in the original series, he also appeared in "I love you, Man" and appeared as himself in "The King of Queens" and also performed in Hercules.
Lou was also a body builder and worked closely with former governor of California, Arnold Schwarzenegger.
Lou lost 75-80% of his hearing when he suffered multiple ear infections. It was not recognized that he was deaf until he was about three years old. Lou received hearing aids at the age of 5 and attributes his success to being deaf because his hearing loss made him a determined child.