by Shira
(Portland, Oregon)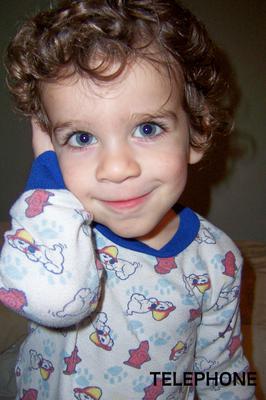 In addition to the wonderful resources on this page and those listed above as references, I wanted to let everybody know that there is a webcast available for those of you who are looking for a fully comprehensive (yet time efficient) way to learn how to use sign language with your pre-verbal child.
The webcast is 2.5 hours long and is filled with solid information you can watch at your own leisure is ALL YOU NEED to learn what you need to know in order to help your child be a successful signer using American Sign Language.
While watching the webcast you have the opportunity to STOP & START the recording, rewind if you need to review and go at your own pace all in the comforts of YOUR OWN HOME.
Plus, Tiny Talkers is the ONLY sign language WEBCAST that offers PERSONALIZED EMAIL SUPPORT to answer any follow up questions that you may have after completing the course at NO EXTRA CHARGE.
If this interests you, check it out!
TinyTalkersPortland.com