Great Ideas for that Perfect Gift!
There are so many great gifts available to give to a friend or relative who loves ASL! Check out some of our favorites below:
Support ASL Gifts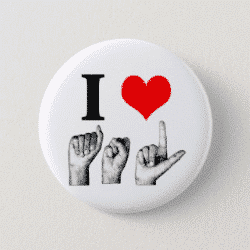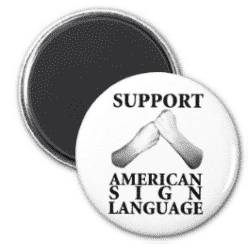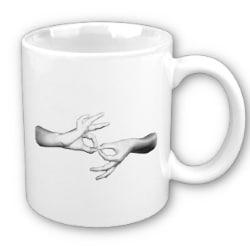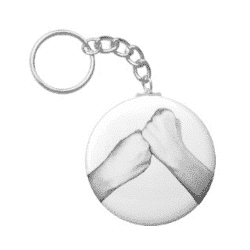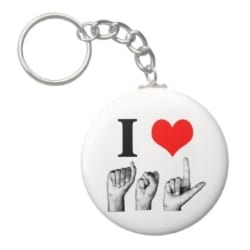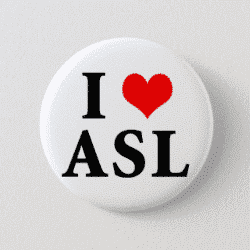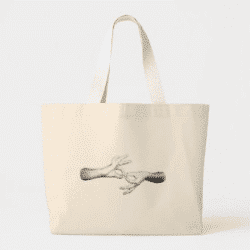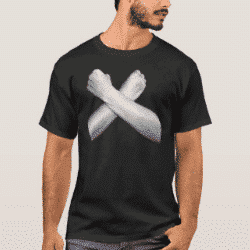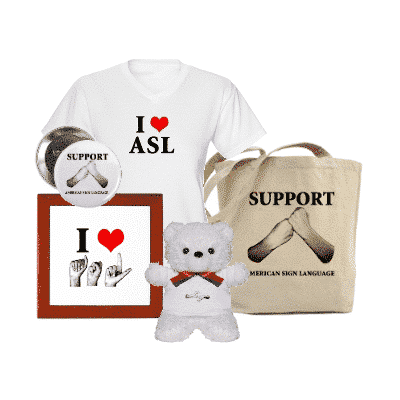 Gifts from Amazon.com
Love Letters by Emily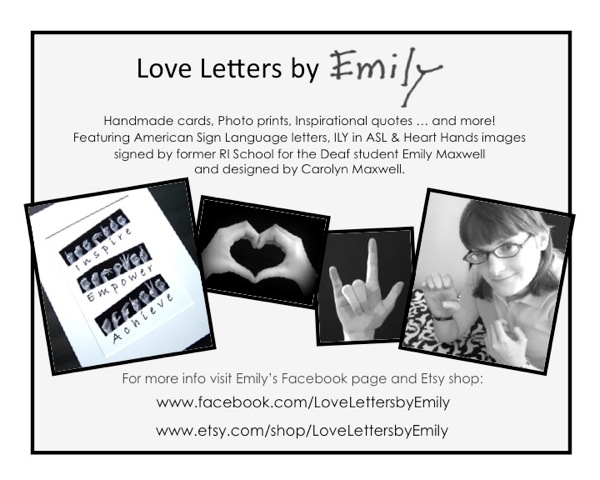 Have a favorite sign language gift?
If you have a favorite ASL gift recommendation or sell quality ASL gifts yourself, share in the comments below!