Teach American Sign Language
With Start ASL's Full In-Class Curriculum or Complete 3-Level Online Course
The Start ASL Online Course
Best if you:
Want your students to learn ASL online in a self-study environment with our instructors,
Want to offer your students foreign language credit for independent study.
For more information about the
Start ASL Online Course:
Need to enroll multiple students?
Click Here for more information about our Group Purchase option!
The Start ASL Teacher's Curriculum
Best if you:
Have your own ASL instructor who will be teaching the class, or
Want to download and use our curriculum in your own in-person classroom.
For more information about the
Start ASL Teacher's Curriculum:
The Teacher's Curriculum is delivered as instant downloads in ZIP format immediately after purchase.
Your website is so impressive! I am an RID certified freelance interpreter seeking resources to help improve and expand signing skills in our communities. A signer in Florida sent your information and raved about how it has helped her in her area. You are to be commended. I am sharing your information with our ITP and other interpreter organizations. I pray for your continued success.
Gina H.
I am a high school ASL teacher in Ohio and just discovered your site. This is absolutely awesome!! It is so comprehensive and organized. I am using it for supplemental assignments in my classes. Thank you thank you!
Nancy
Hundreds of schools use our curriculum in their classrooms and offer enrollment into our
Complete Online ASL Course to their students for foreign language learning.
At Start ASL, we have brought together a fantastic team to create a comprehensive online resource that offers:
A Complete 3-Level Online ASL Course and Curriculum;
A learning community of over 5,000 students,
Invaluable instructor support for both teachers and students,
A flexible, mobile-friendly platform,
Nine different signers for unmatched receptive learning,
An ASL tutoring program,
Completion certificates and grade reports,
Competitive prices and group discounts,
And best of all – Start ASL is the only online ASL course that provides detailed feedback on students' signing assignments. Students can easily upload their assignment or record directly in the program and receive text or video feedback on their assignments from our instructors depending on their membership level.
We are very excited to offer this course and to provide an even better ASL learning experience for your students.
Some of the Schools Partnered with Start ASL: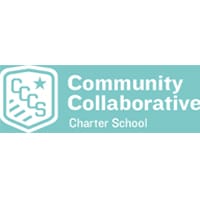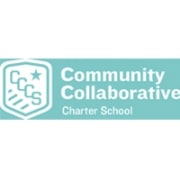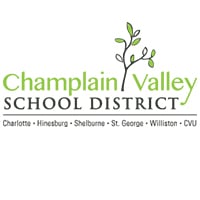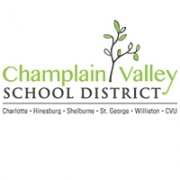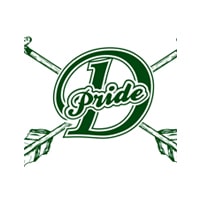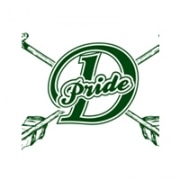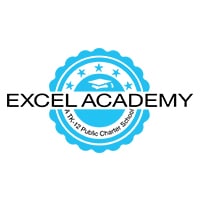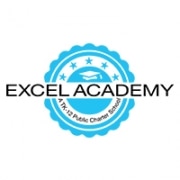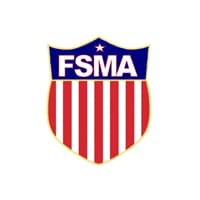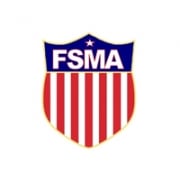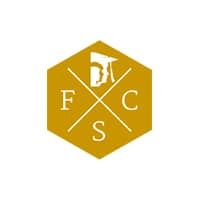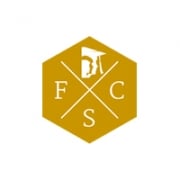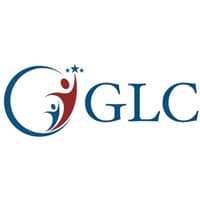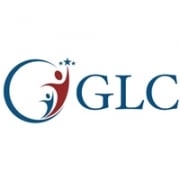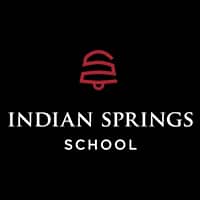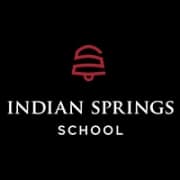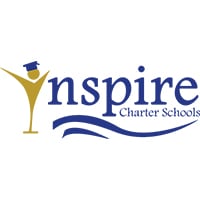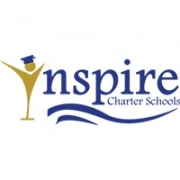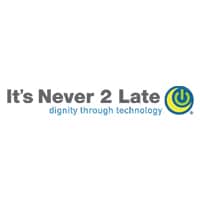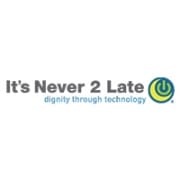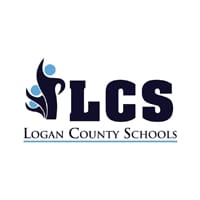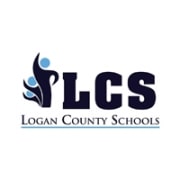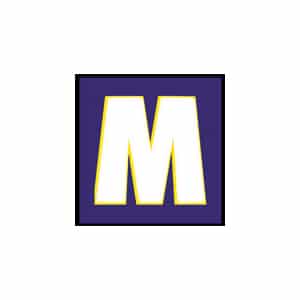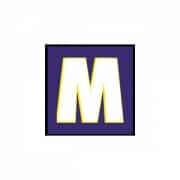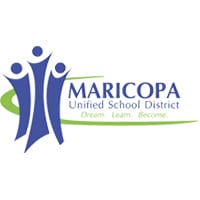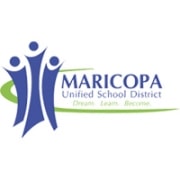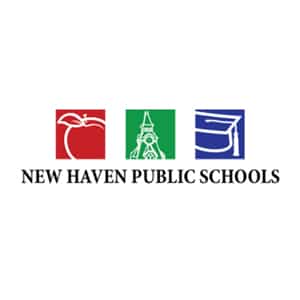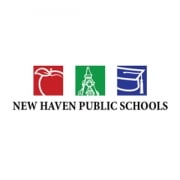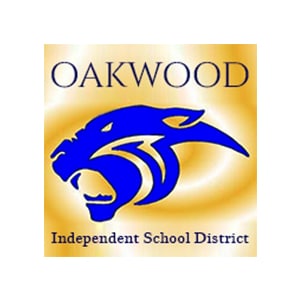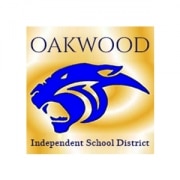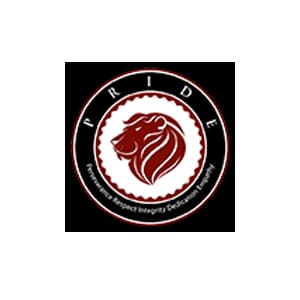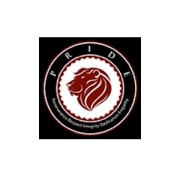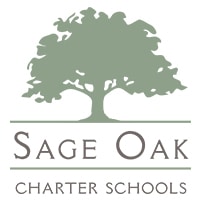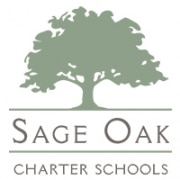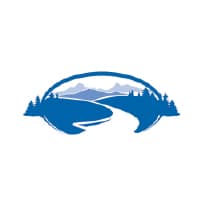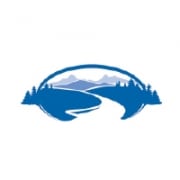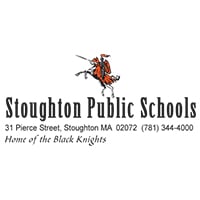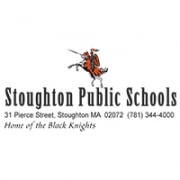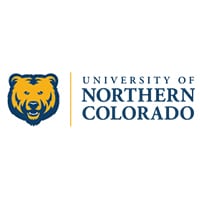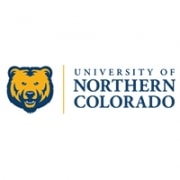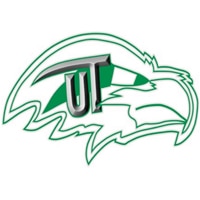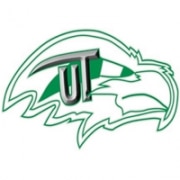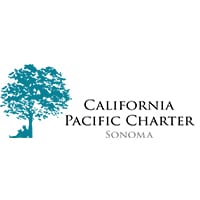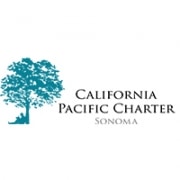 What sets you apart from others is not only that you keep your content (books/videos) relevant to the current culture of learners but also make them accessible and affordable and the reason is that attending college classes and/or purchasing textbooks are getting expensive, perhaps cost-prohibitive for most students. This is also why I make my classes/lessons affordable both online and in person for anyone who is interested in learning sign language, plus I find your curriculum design suitable for today's generation of (signing) students who prefer an informal learning environment (Harkness Table/Method – for instance) with greater emphasis on collaboration by making them feel appreciated and valued on a personal level — case in point: your ringing endorsements from prominent educators in the signing community as seen in the front matter section of your books had signaled us readers the spirit of inclusion and collaboration or sharing a culture of intellectual responsibility in regard to sign language education.
Damien Killbride of ASL Pah!
Frequently Asked Questions
Where can I find the Don't Just "Sign"... Communicate! Student Guides?
Do you accept Purchase Orders?
Yes! When you complete checkout, choose "Purchase Order" as the payment method and enter the purchase order number. Then once you complete checkout, send your purchase order to support@startasl.com and we will send you an invoice for payment.
Can you use this curriculum on a mobile device?
Yes! Our Online Course is completely mobile friendly. For the Teacher's Curriculum, we do suggest downloading the files to your computer first, unzipping the files, and then transferring them to your device. You can also use an app like WinZip or iZip for Apple devices or WinZip or AndroZip for Android devices to unzip the zip folders directly on your device. Also, make sure you have programs available on your device to open PDF and MP4 video files.
Do I need to repurchase every school year?
The Teacher's Curriculum is a one-time purchase for you to use in your classroom for as many years as you need.
The Online Course is provided as a monthly subscription or year-access option for students. Group Purchase is available for our year-access options and must be re-purchased every year for your students.
Can I post the materials online for my students?
Feel free to post some videos and activities on your private school server for use by your students. However, posting the DJSC! Student Guides without your students purchasing their own copies or posting any of the materials on any public website would violate the copyright.
All set? It's time to learn more about our options!
Thank you for your site and books! You have the resources all in one place. I'm teaching ASL to beginners and was trying to find a good book/site to direct them to. Your site is exactly what they need. I will direct them here and suggest they buy your books as I have. Keep up the great work!
Alex
I am an ASL/Interpreter student at a Texas community college and I have to say that your new books in the series DJSC! are amazing! I actually told the staff there that these books are better than the ASL 4 textbooks we used last semester!
Bree L.
Don't wait another day to benefit from the amazing courses available from Start ASL!
With all the resources you need, plus the most comprehensive ASL courses available today, this is the perfect way to open up your students to a beautiful new language.
For more information about the Start ASL Online Course:
For more information about the Start ASL Teacher's Curriculum: